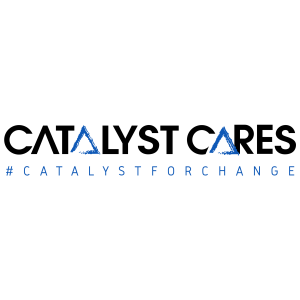 Welcome to the Catalyst Cannabis blood drives!
Blood Drive Details
Pomona
456 E. Holt Ave.,
Bloodmobile
Pomona, CA 91767
Directions

Saturday, June 03, 2023
10:00 am to 3:00 pm
Long Beach
2115 E. 10th St.,
Bloodmobile
Long Beach, CA 90804
Directions
Thursday, June 15, 2023
10:00 am to 3:00 pm
Downtown Long Beach
433 Pine Ave., Ste. 500,
Bloodmobile
Long Beach, CA 90802
Directions
Thursday, July 20, 2023
10:00 am to 3:00 pm
To schedule an appointment, click date above, call 800-879-4484 or download the LifeStream mobile app! Patients need your help.
LifeStream Blood Bank continues to monitor developments related to the COVID-19 pandemic. LifeStream is absolutely committed to safety for donors, patients, our employees, volunteers, hospitals we serve and our communities. For more info about COVID-19, please click here.
Don't forget to use ExpressPass to speed up your donation process.
Come donate and get an exclusive "Bleed for Weed" shirt at an upcoming drive near you.
VINTAGE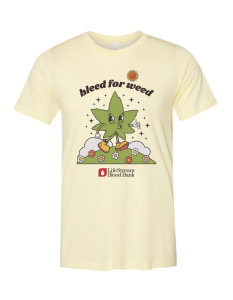 Coming June of 2023
Disclaimer: LifeStream abides by the FDA guidance on donor incentives.
Join Us!