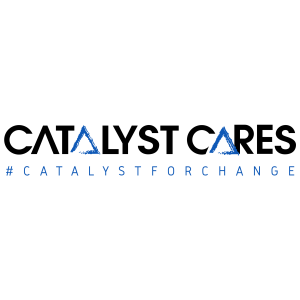 Welcome to the Catalyst Cannabis blood drives!
Blood Drive Details
Bellflower
9032 Artesia Blvd., Building B,
Bloodmobile
Bellflower, CA 90706
Directions
Thursday, September 21, 2023
10:00 am to 3:00 pm
Cherry
3170 cherry Ave.,
Bloodmobile
Long Beach, CA 90807
Directions
Thursday, October 19, 2023
10:00 am to 2:00 pm
Palm Desert
39420 Berkey Drive,
Bloodmobile
Palm Desert, CA 92211
Directions
Thursday, October 26, 2023
10:00 am to 3:00 pm
To schedule an appointment, click date above, call 800-879-4484 or download the LifeStream mobile app!
Patients need your help.
Don't forget to use ExpressPass to speed up your donation process.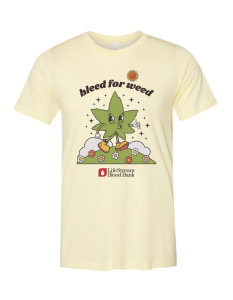 AVAILABLE AT ALL LOCATIONS, WHILE SUPPLIES LAST! DONATE NOW BEFORE THEY ARE GONE.
Come donate and get an exclusive "Bleed for Weed" shirt at an upcoming drive near you.
Disclaimer: LifeStream abides by the FDA guidance on donor incentives.
Join Us!