YOU COULD WIN A 2023 FORD BRONCO SPORT!
LifeStream's Dream Raffle, presented by Blanke Schein Wealth Management, is back and more exciting than ever! This year's grand prize is 2023 Ford Bronco Sport or $25,000 cash.* Other prizes include a two-night stay with breakfast at the new Palm Springs Drift Hotel and a 70″ 4K Smart TV and sound bar system.
Tickets are $100 each (a maximum of 1,000 tickets are available) and on sale through October 31, 2023. Call 909.386.6929 to buy tickets, Monday- Friday 8 a.m. to 5 p.m.
Proceeds will be used to build two large (1,300 cu. ft.) walk-in freezers in LifeStream's laboratory facility where blood products are tested and stored to meet local patients' needs.
Download Our Raffle Form Below To Fax Or Send Your Ticket Purchase:
If you're having trouble printing the PDF form, please use the JPG form below: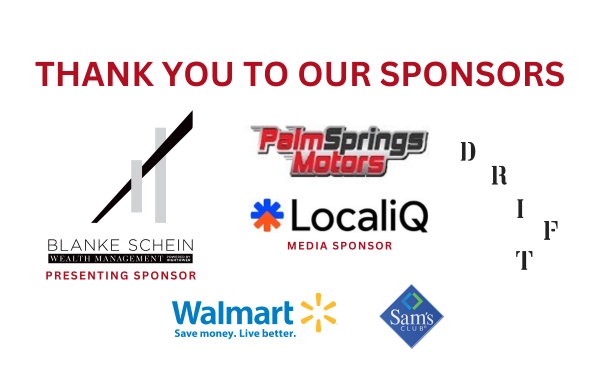 Basic rules: Must be 18 or older to purchase tickets and be in California at the time of purchase. Drawing to be held on November 11, 2023, subject to rescheduling. LifeStream Blood Bank employees and members of its Board of Directors are excluded from participating and not eligible to win a prize.
*Color of vehicle subject to availability. Grand Prize will be $15,000 if less than 1,000 tickets are sold.